Getting in on Global Luxury
Getting in on Global Luxury
Wednesday 12 May 2021
Expertise, Product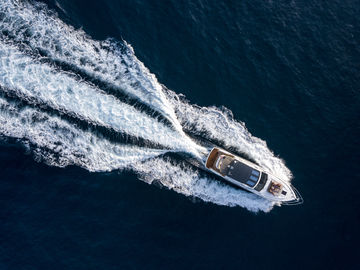 The global luxury goods industry represents an attractive opportunity for investors seeking long-term, structural growth.
Over the past decade, the S&P Global Luxury Index has outperformed the MSCI World Index by approximately 3% on an annualised basis, demonstrating strong resilience over various cycles1.
Furthermore, key trends including rising Chinese consumption, the growth of online shopping, the rise of Millennials and Gen Z look set to fuel strong growth in global luxury industry for years to come.
Affordable luxury investing
The good news is that investing in this long-term, structural trend doesn't have to come at a premium. Investors can achieve flexible and cost-effective exposure to the luxury goods and services industry via a single transaction through an ETF.
Download the paper, "Getting in on Global Luxury" .
1 Source: Bloomberg as at 29 April 2021