It's our mission to help you put your money to work in meaningful, simple and cost-effective ways.

Investing responsibly needn't cost the earth.
 Responsibility - it's just who we are
As a leading provider of environmental and social ETFs, we take our responsibilities very seriously.
#1 manager
of ESG assets in Europe
Top 10
asset manager globally for environmental and social voting
4*/5*
rated across all assessed Principles for Responsible Investment modules*
---
Source: PwC study on green AUM, 2021 ; ShareAction UK, Voting Matters report 2022
*PRI Assessment Report 2021 Pilot  - view the full assessment here
Explore engagement – our latest engagement report explains how we're making your voice heard
Seal of approval – our engagement and voting is rated highly by independent organisations, discover what they say here.
The lowdown on regulation
Our experts help you decipher the latest regulatory topics
​​​​​​​and get to grips with why they matter.
If you'd like to learn more about our ETFs designed to help you incorporate responsible investing in your portfolio.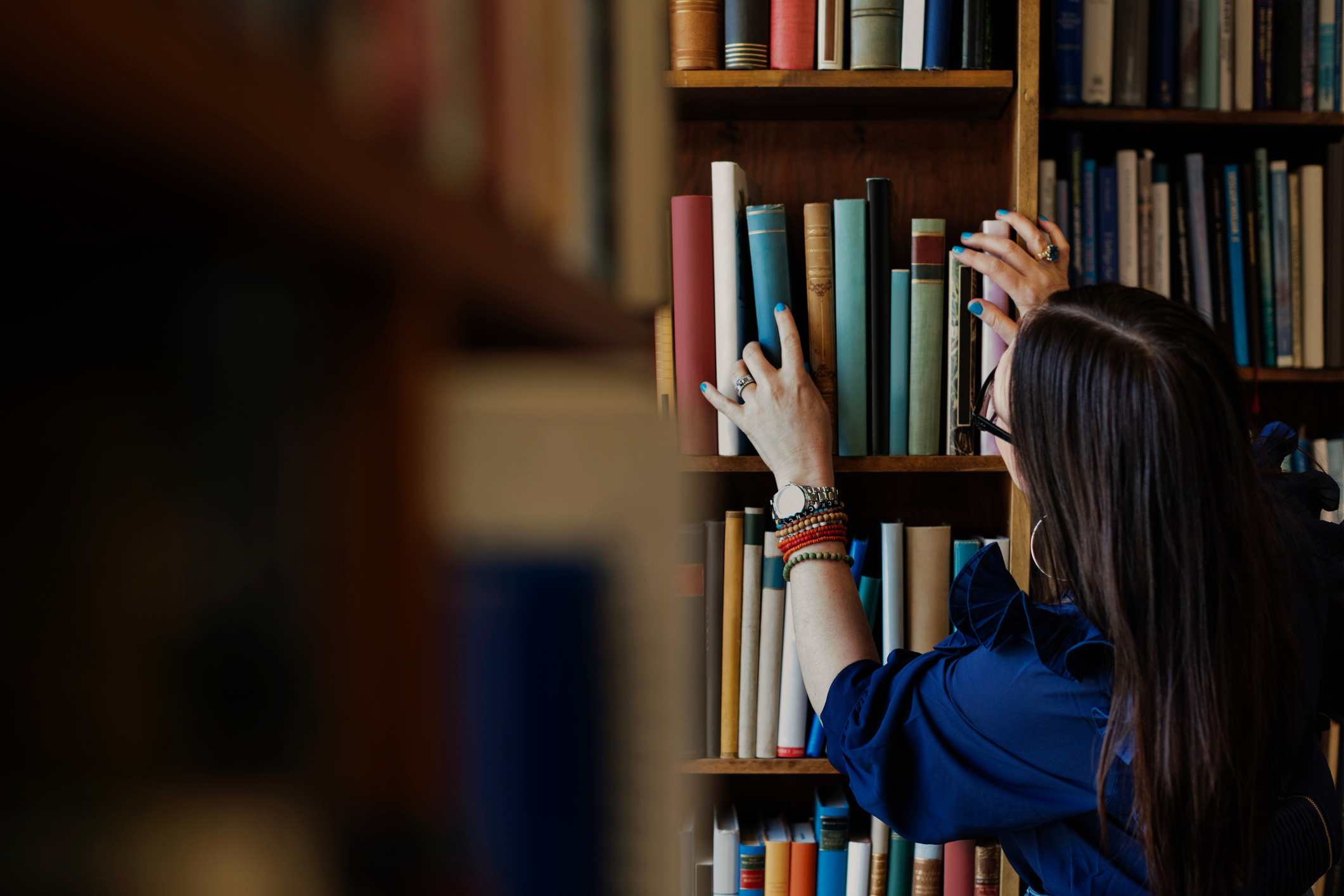 ESG
Responsible investments should be accessible to all. Explore our ETFs designed to meet the ESG needs of every investor.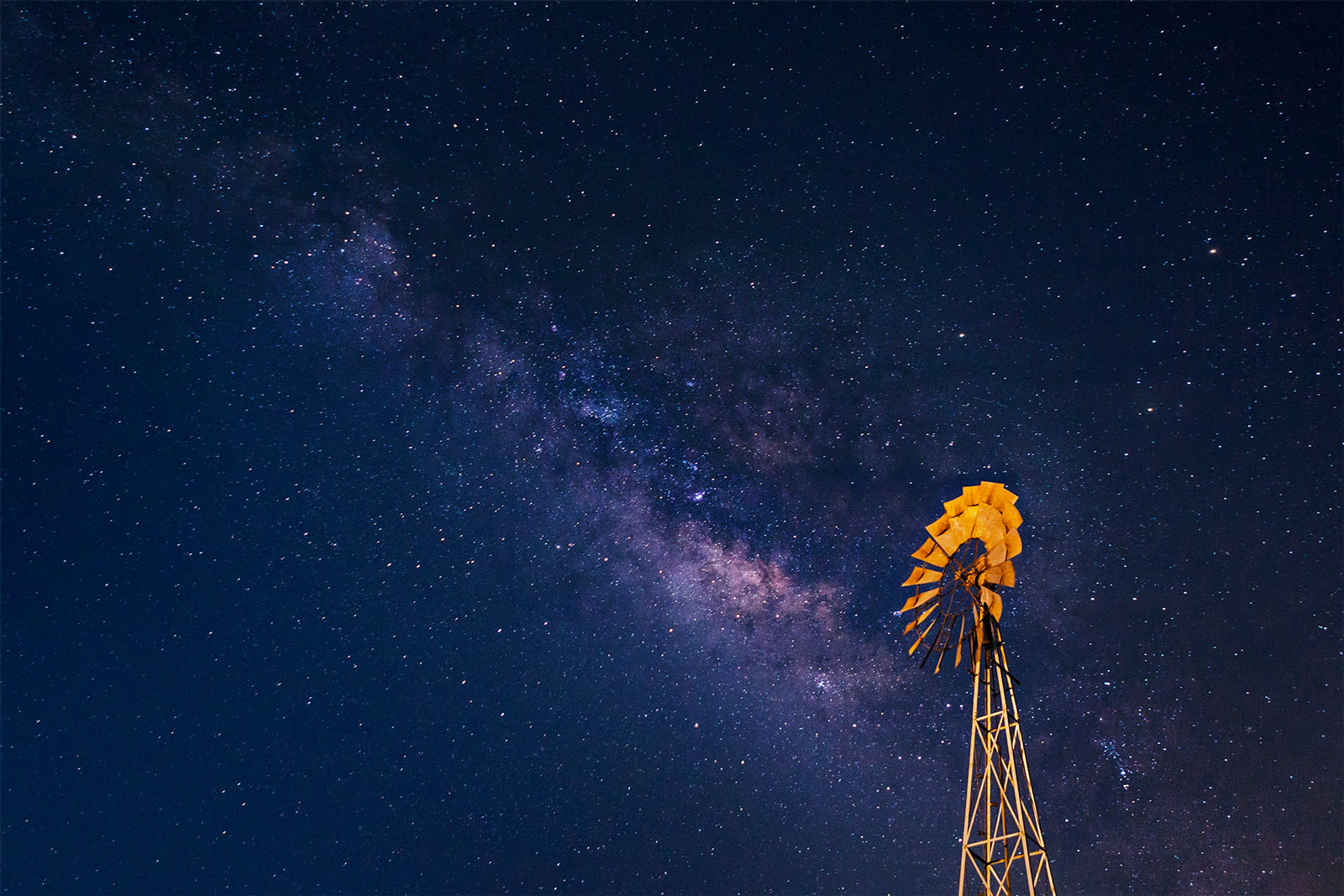 Climate
Our industry-leading Climate Net Zero Ambition ETFs help you play your part in responding to the climate emergency in a way that suits you.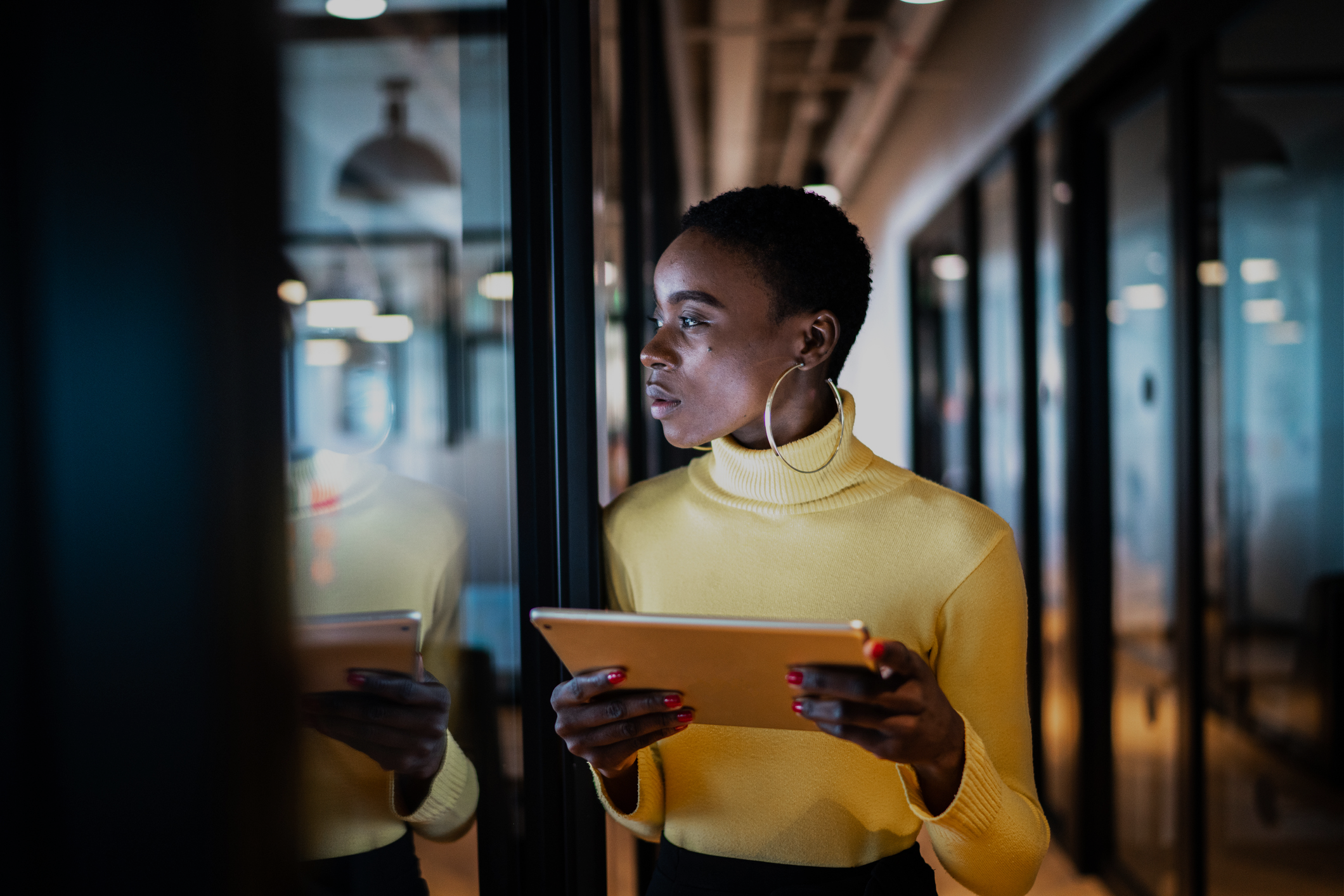 Thematic 
The world is changing. Will your portfolio keep up?  Our thematic ETFs let you take advantage of all opportunities presented by a changing world.
We are so passionate about sustainable investing that we made a video to tell you why.
Insights from the wider Amundi.
As part of Amundi we benefit from a wealth of knowledge and research from across the group.  If you are hungry for more, visit the Amundi research center for the latest ESG thinking from climate risk to green bonds and from measuring sustainability to the circular economy.