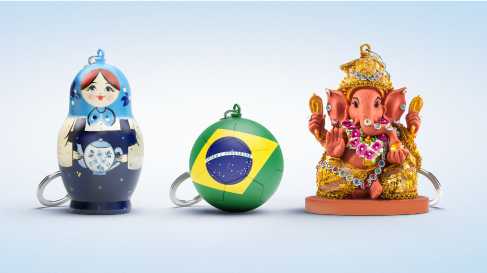 Emerging Markets, a central key of portfolio construction
Emerging Markets (EM) are a key investment theme for investors seeking global diversification and potential long-term growth. They represent a big part of global markets and are showing good signs of recovery in 2019, so cannot be set aside by investors.
We continue to see opportunities in EM with a medium to long-term view that can be captured with Amundi ETF.